1-on-1 Happiness coaching is a 10 week mindset discovery and transformation program. During the 10 weeks, you get to know yourself, rewire your brain for success, create your own personalized blueprint for success and thus create your own destiny and happiness.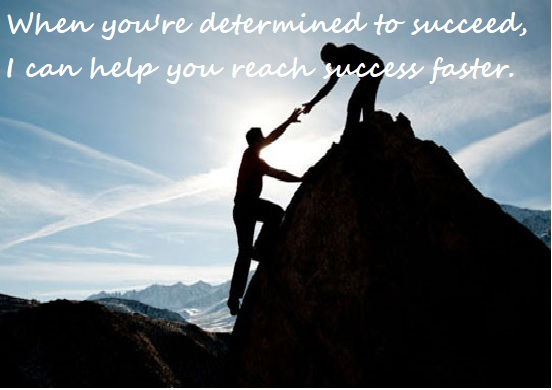 1-on-1 Coaching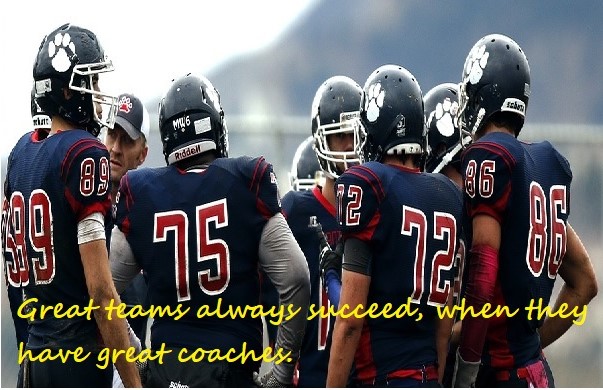 Team Coaching
Corporate teams can get coached to realize the dysfunctions that are affecting their outcomes. In live online workshops all the participants engage in activities to shed their dysfunctions and become truly collaborative, productive and outcomes oriented for true success and true happiness. 
Book a free discovery session with Happiness Coach
Book your Free Discovery Session right away!